Please check back for program information.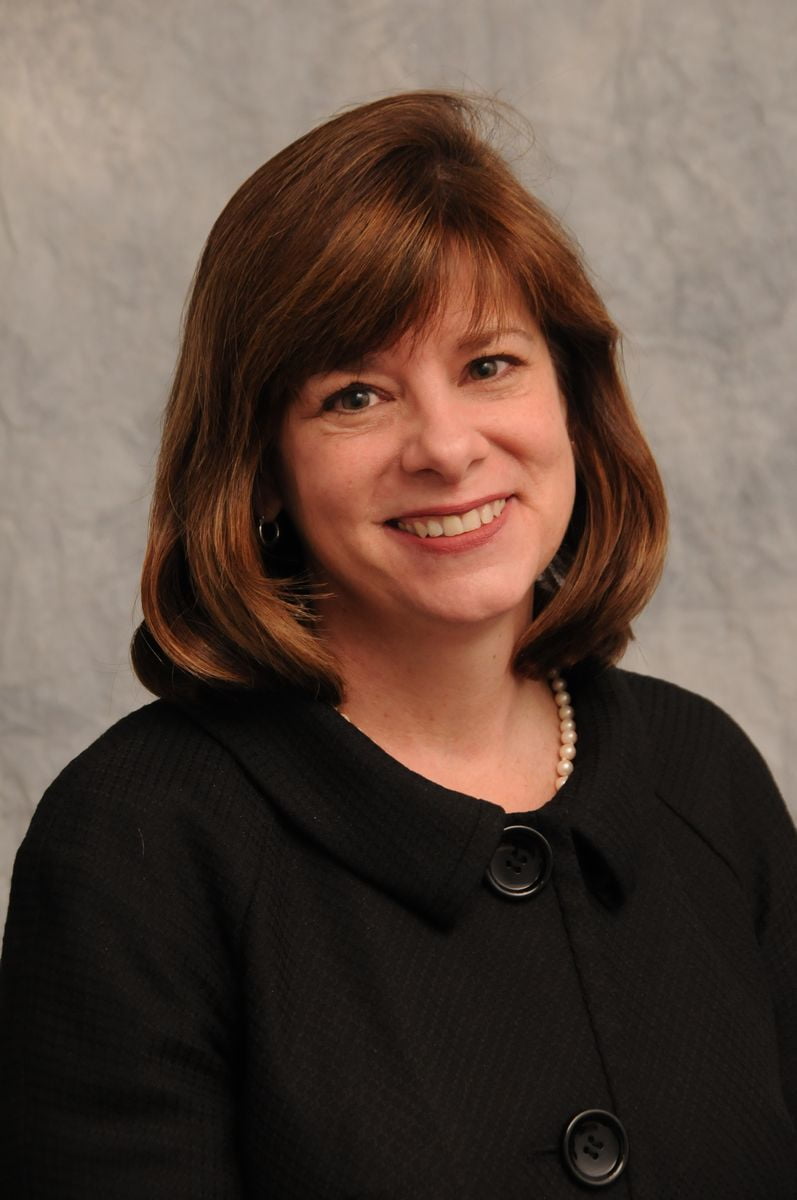 Sandy Markwood (keynote speaker)
Sandy Markwood is Chief Executive Officer of the National Association of Area Agencies on Aging, a membership association representing America's national network of 622 Area Agencies on Aging (AAAs) and providing a voice in the nation's capital for the more than 250 Title VI Native American aging programs. Sandy has more than 30 years of experience in the development and delivery of aging, health, human services, housing and transportation programs in counties and cities across the nation.

Or visit the app download page here.