Arizona Region VI Area Agency on Aging
Area Agencies on Aging were established through the Older Americans Act amendments of 1973 in order to provide a local structure for addressing the needs and concerns of older persons. Nationwide there are 629 Area Agencies on Aging, 57 State Units on Aging and innumerable local service providers which together with the Federal Administration on Aging (AOA) constitute the National Aging Network.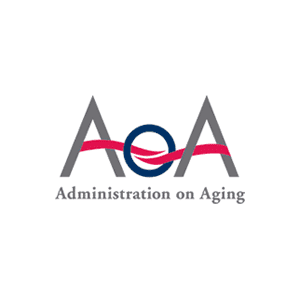 The Administration on Aging (AOA) is the principal agency of the U.S Department of Health and Human Services designated to carry out the provisions of the Older Americans Act of 1965 (OAA), as amended (42 U.S.C.A. § 3001 et seq.).